Twisted steel circular ball sculpture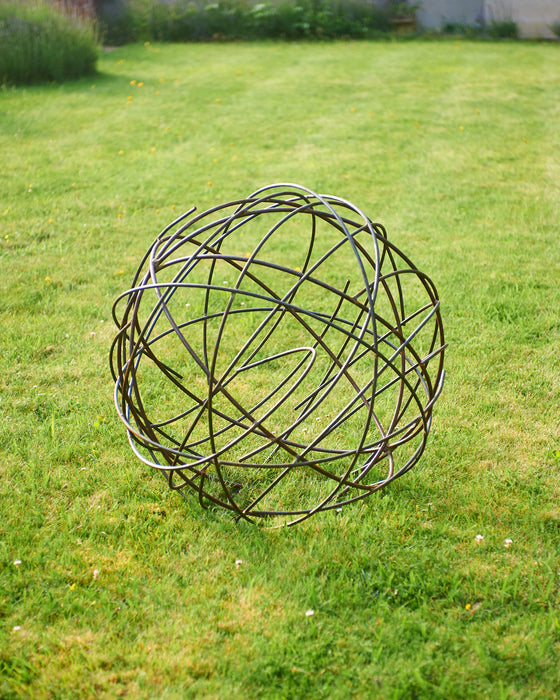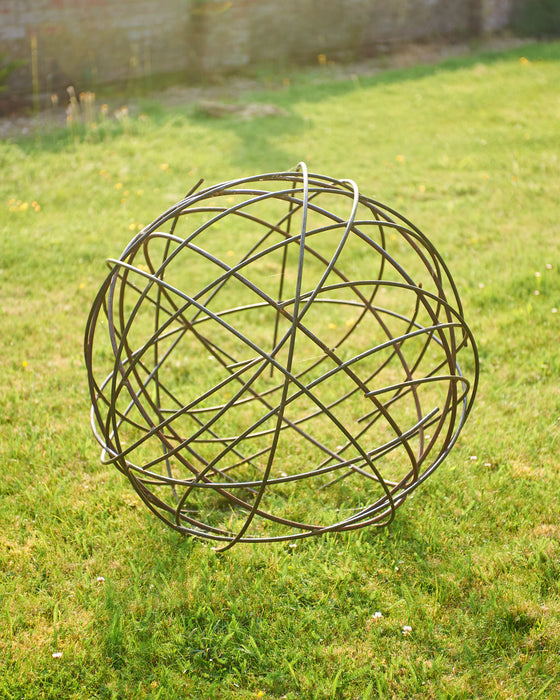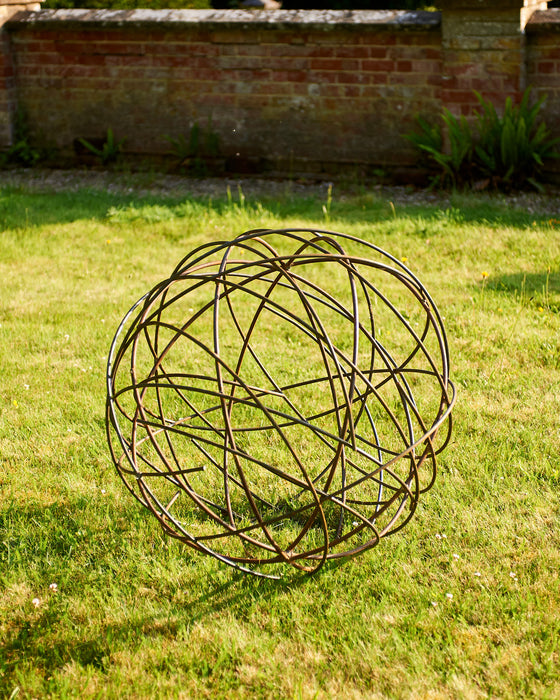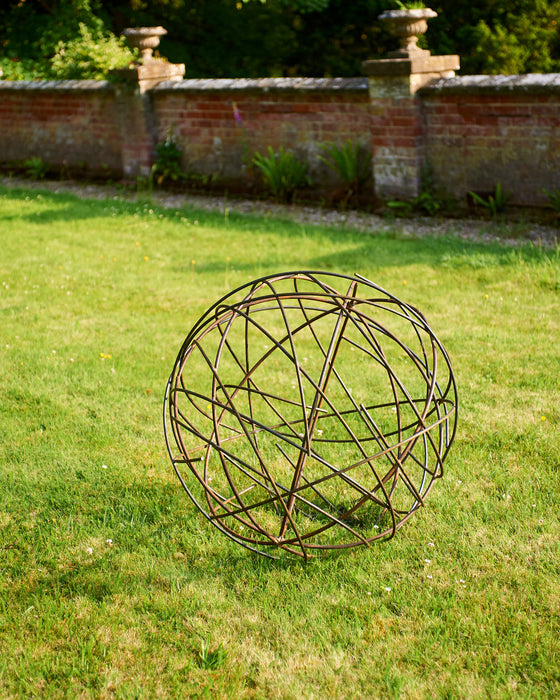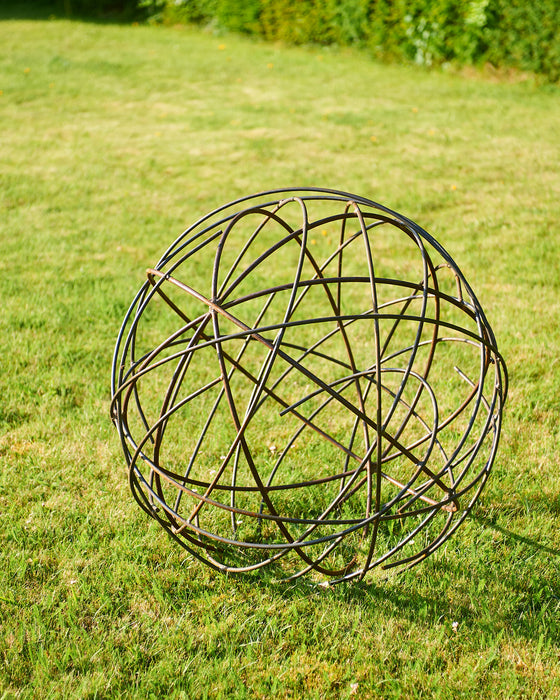 brush64 are now taking commissions for twisted steel ball sculptures.These are completely original and bespoke. No one will be exactly the same.
The steel bars are rolled by a manual bending machine and then randomly welded to build up the sculpture to a circle. please note thou circular it is not a perfect circle.
The steel is 8/10mm
The steel will quickly develop a coating of rust to give that very contemporary patina.
The one shown is approx 16kg  & 80cm diameter.
The sculpture thou reasonably heavy can easily be moved.
Please do email us to discuss as also the delivery will be on an individual basis.
We do offer free pickup in the delivery options.