Rustic Wax Candles Set of 2 - 14 hour burning time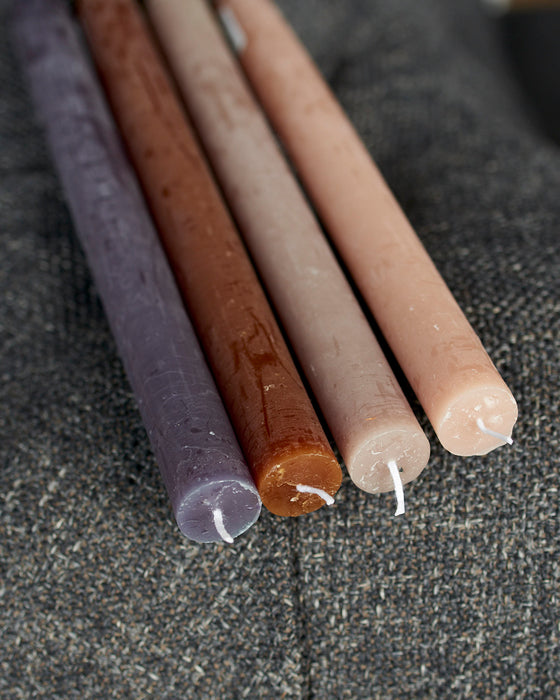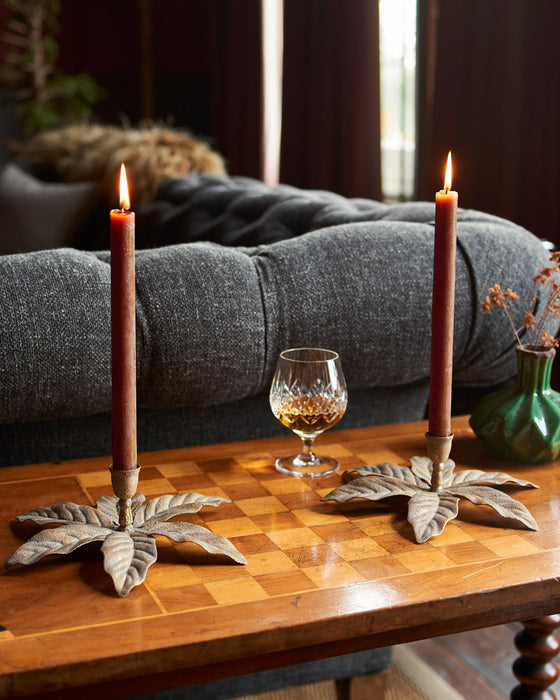 Wax candles in four Lovely earthy colours. The candles have a 14 hour burn time within normal interior conditions. The rustic candles work perfectly with our gold palm candlestick holders.

The colours are from left to right and sold as a pair.
Grey/Moroc/Latte/Caramel