Oak wall mounted Wellington boot rack - 3 pairs of boots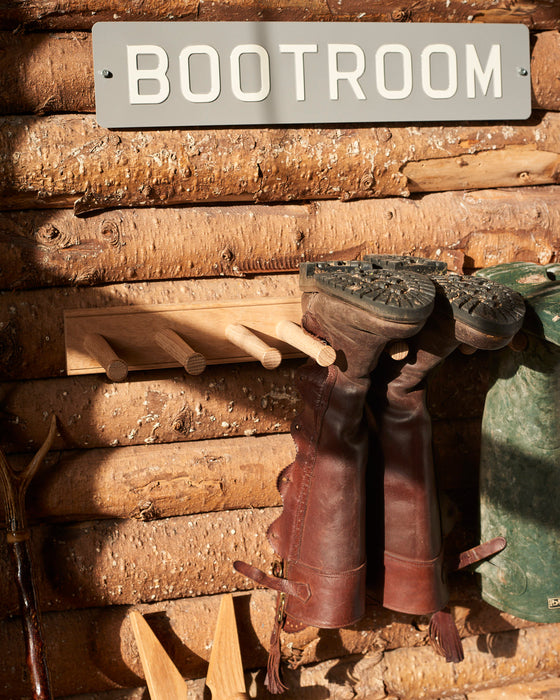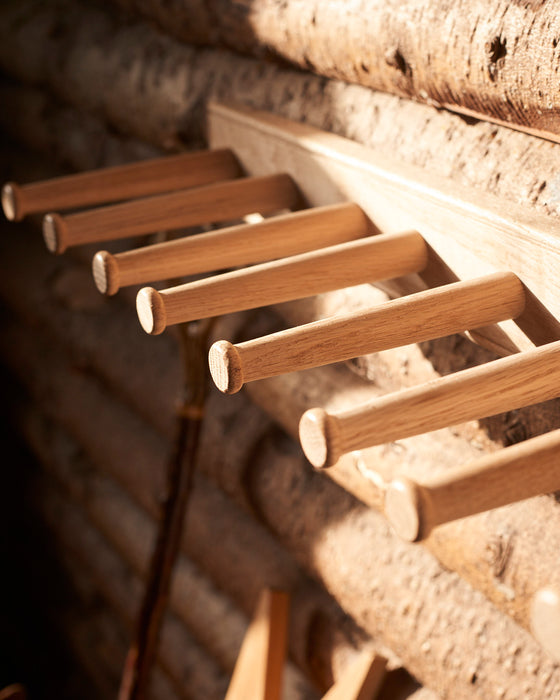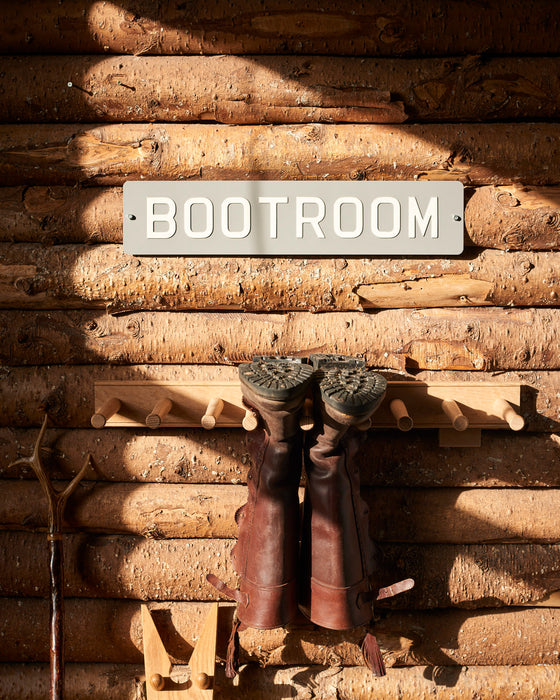 This is a handmade Oak welly boot rack for 3 pairs of boots.

The Pegs are turned with a classic shaker peg look.

Line a few up to make a long line of tidy boots.

Made & milled in the UK.

W- 66cm H - 17cm D - 7cm