Large twisted steel sculpture- rusted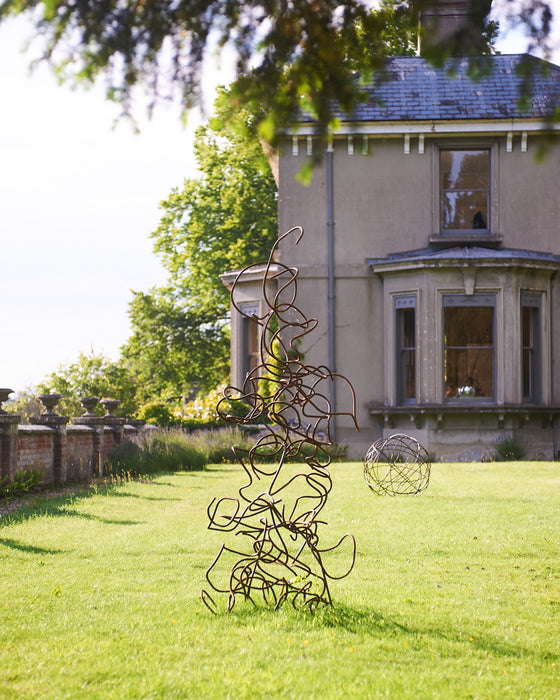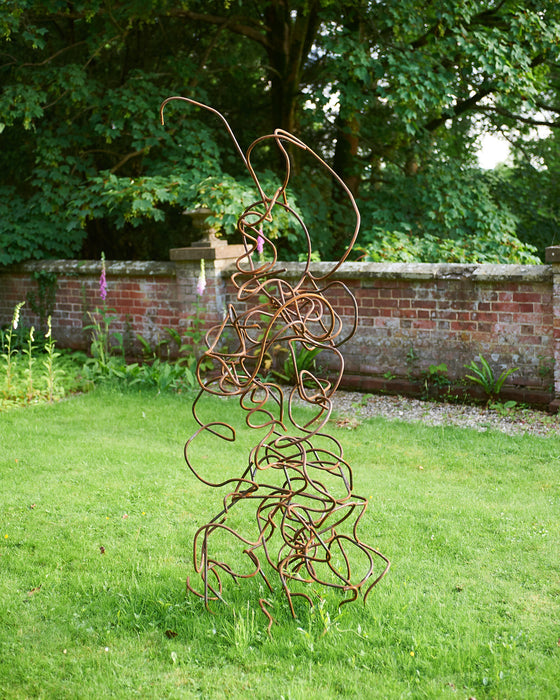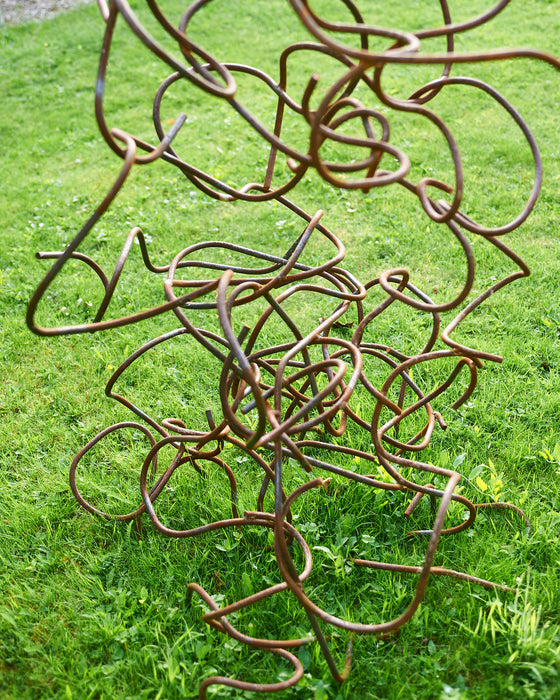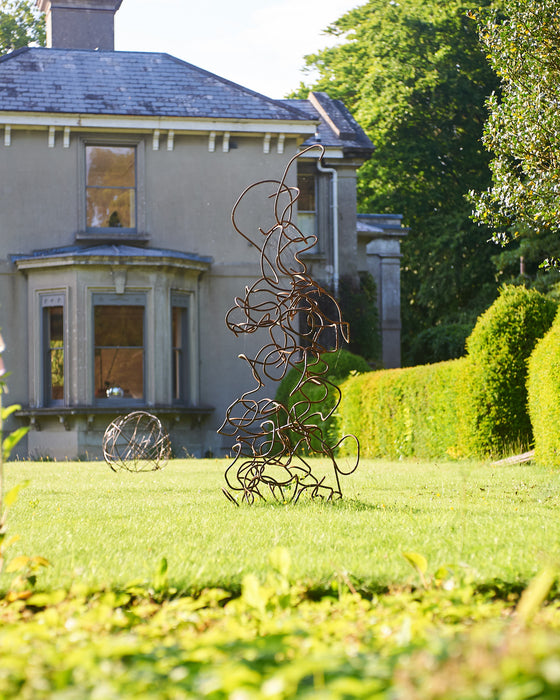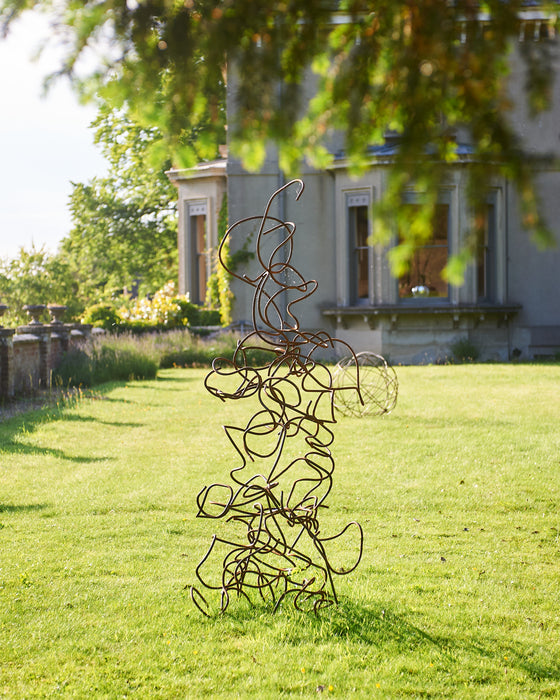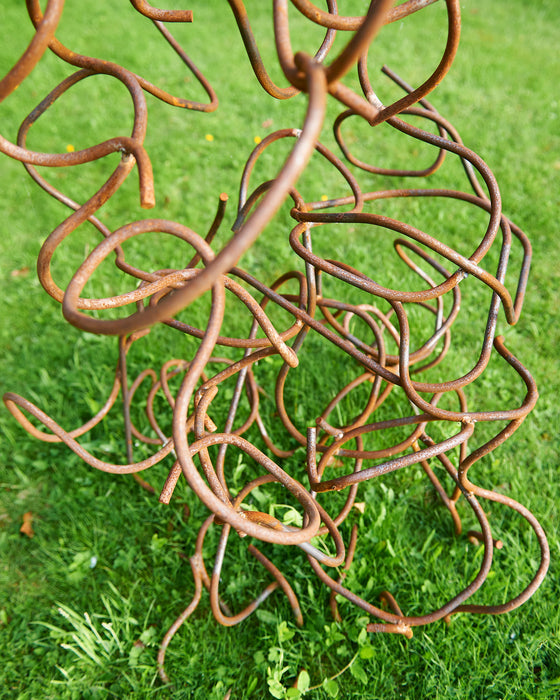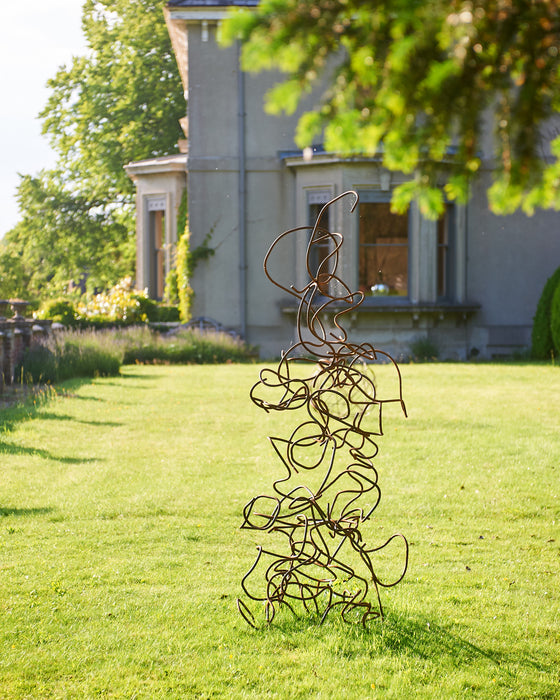 brush64 are now taking commissions for twisted steel sculptures. These are completely original and bespoke. No one will be the same.
The steel bars are twisted by hand in a random fashion and then welded to build up the sculpture.
The steel is 10mm
The steel will quickly develop a coating of rust to give that very contemporary patina.
The one shown is 183cm high with the base at its widest being 83cm.
The sculpture thou reasonably heavy can easily be moved.
Please do email us to discuss as also the delivery will be on an individual basis.
We do offer free pickup in the delivery options.