Large Sumptuous sheepskin beanbag - ivory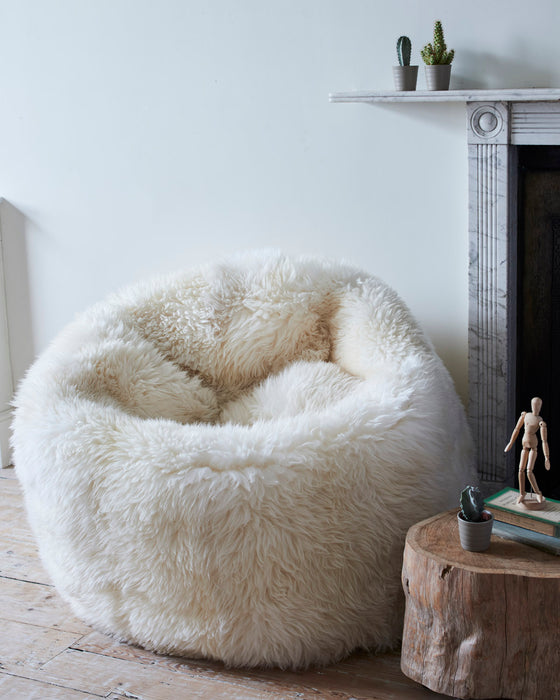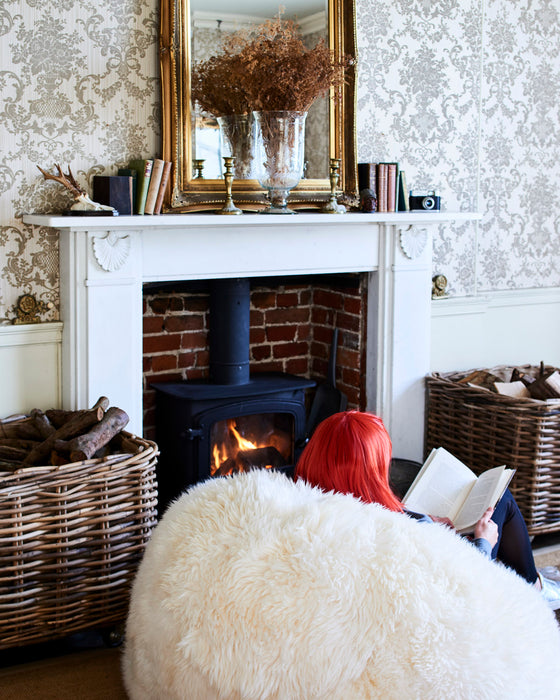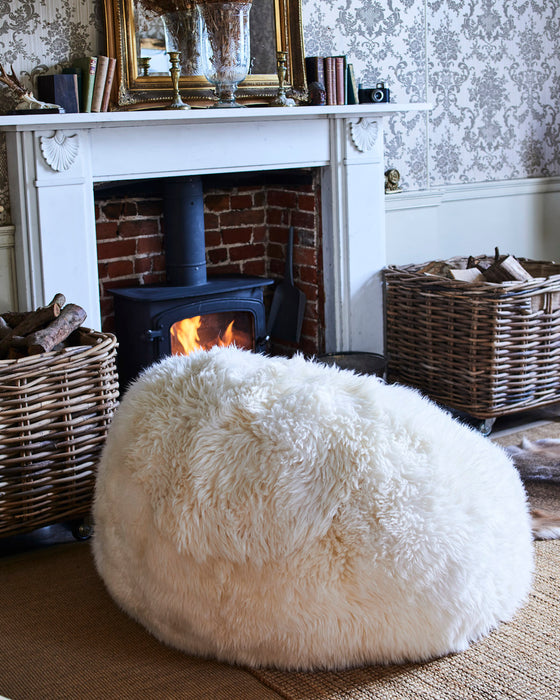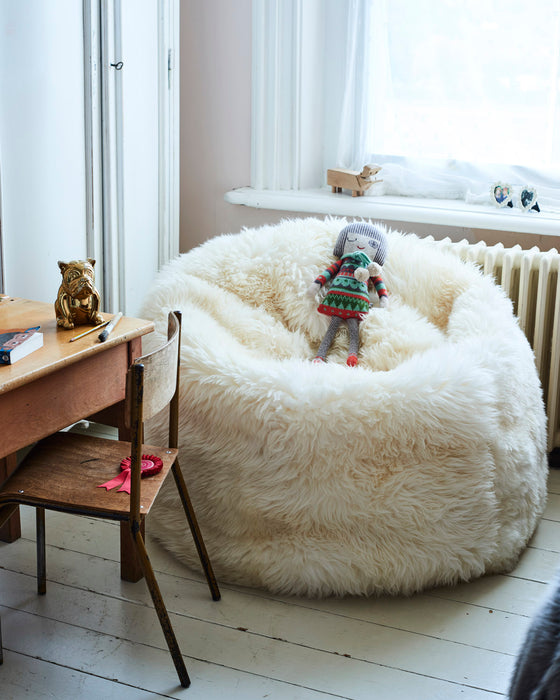 Made from beautifully soft 100% sheepskin that has been manufactured in the UK.
This large, long pile soft white beanbag gives off an air of luxury. The jumbo sheepskin beanbag is filled with an abundance of beans sealed with a zip closure. There is a soft non slip leather base.

Once you sink in you will never get out. Probably not great if you are over 80!

Beanbag luxury at its best.

Approx. Dia. 100 x H 70cm

Please note: Due to the nature of the material, size & colour may vary slightly
Some light shedding may occur with this product.

Please allow up to 10 days delivery. Please click on Standard.