Icelandic sheepskin rugs.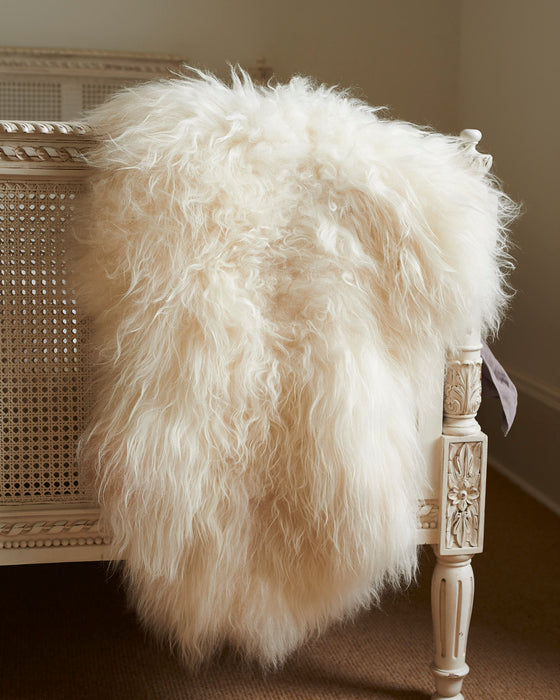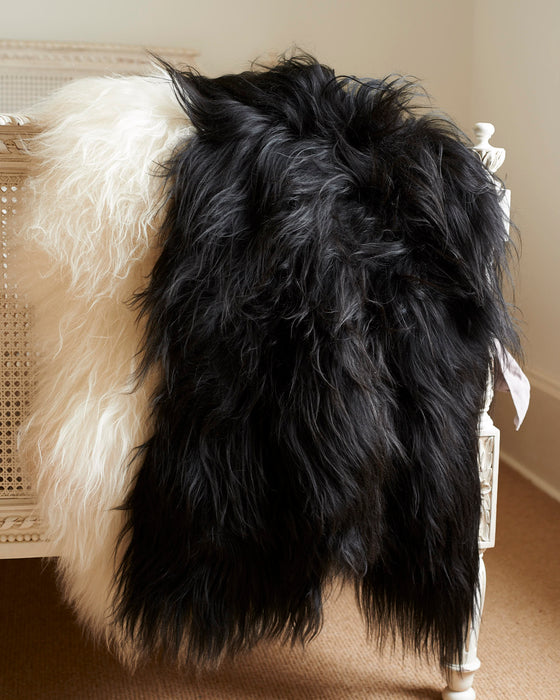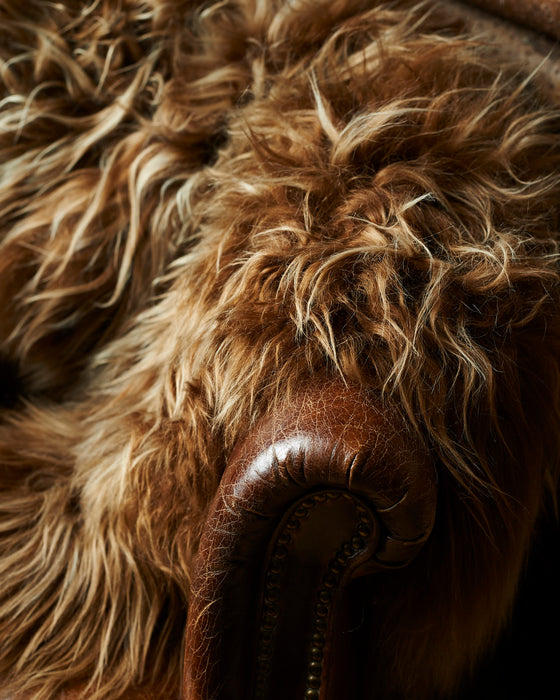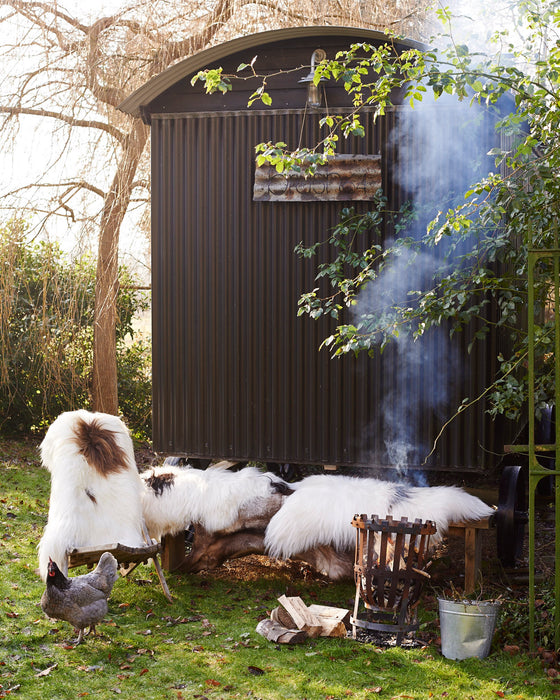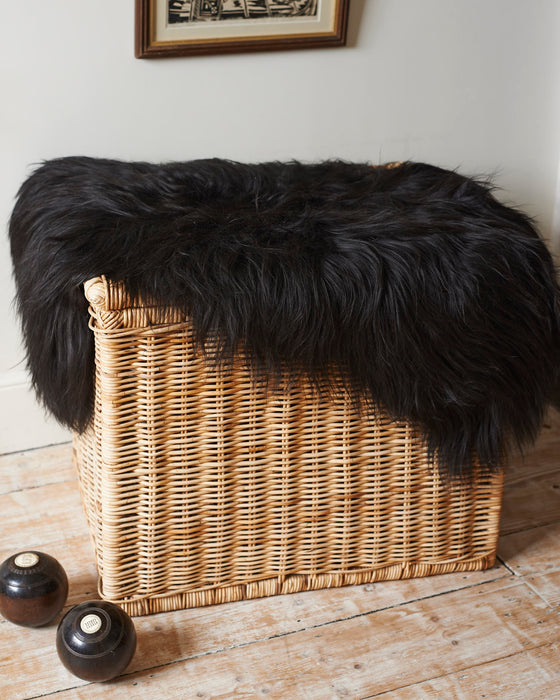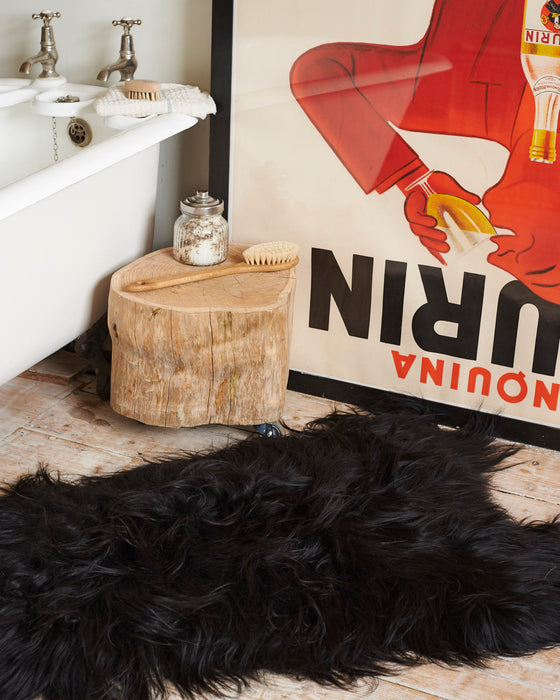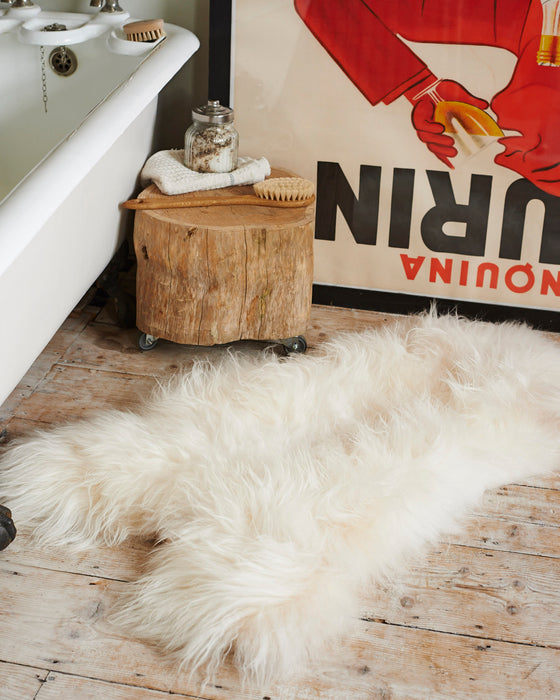 Beautiful luxurious Icelandic sheepskin rugs.

These sheepskin rugs give a real sense of warmth and luxury to any room. They have incredibly long thick luxurious wool and can be used as a throw or rug

We now have in stock; Black and White and Rust. All rug colourings are natural with the exception of the Rust sheepskin that is dyed and therefore is priced accordingly.

Doubles come in the Black & the white priced at £190 (please call/email as these are an order item)