Finest quality Ostrich feather duster with hanging loop-Dark grey/black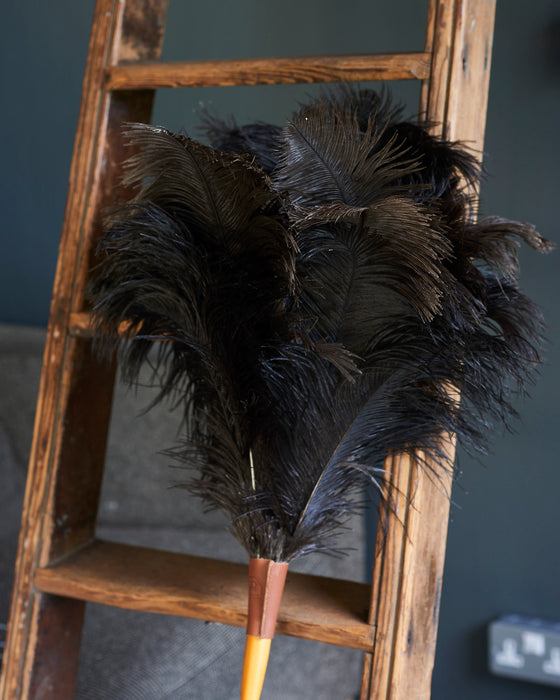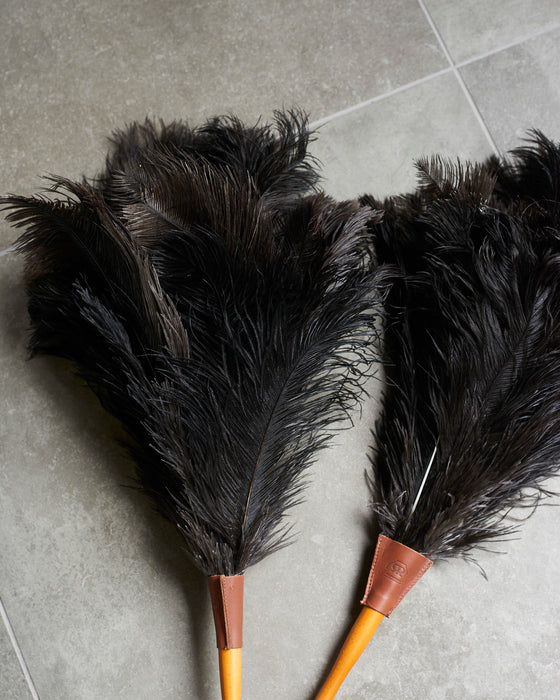 This is a quality Ostrich feather duster, it is 115cm long with an abundance of gorgeous feathers.

With over a 70cm long wooden handle, the Ostrich feather duster enables easy access into those awkward corners.

Our recent batch are much more of a black /dark grey.

There is a hanging loop and all the feathers are secured by a leather band.

We have a shorter handled all white luxury version available as well.

L - 115cm.