Finest quality goat hair oak broom head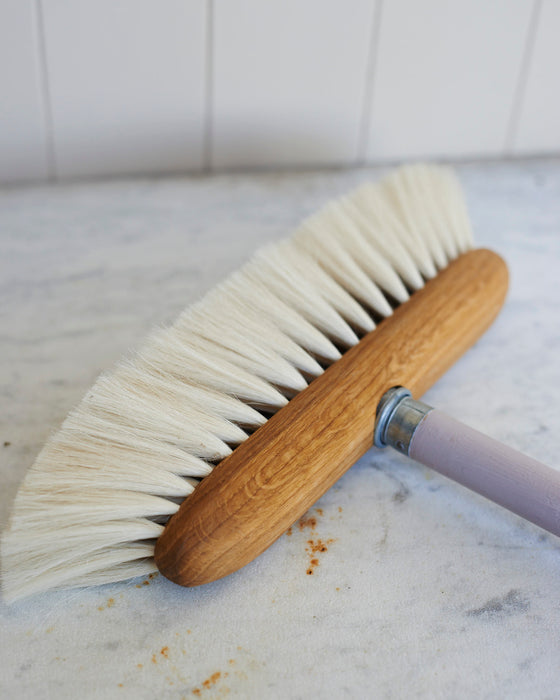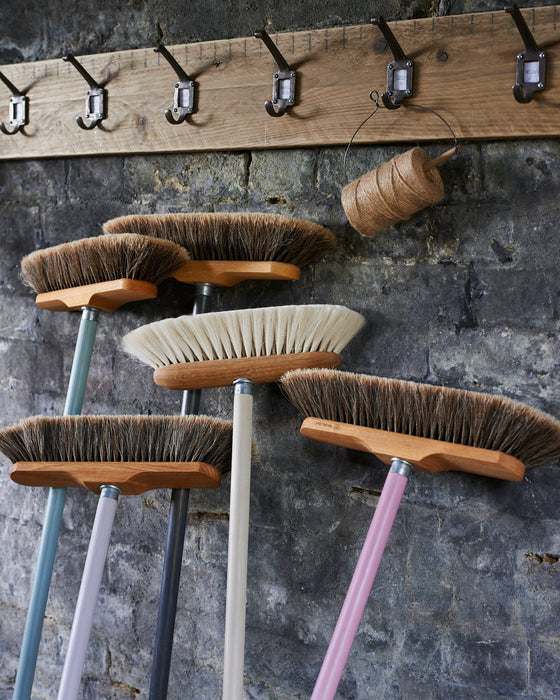 This is one of our favourite products.

This is a very stylish oiled oak goat hair broom head, with very soft goat hair bristles.

This is ideal for smooth parquet floors, probably not for the rough old kitchen floor.

The goats hair broom head comes with a thread for one of our broom handles.

We have now just received an oiled oak with split hair bristles which looks fantastic.

L - 28 cm