Classic Series 1 / 2 Land Rover drinks coaster.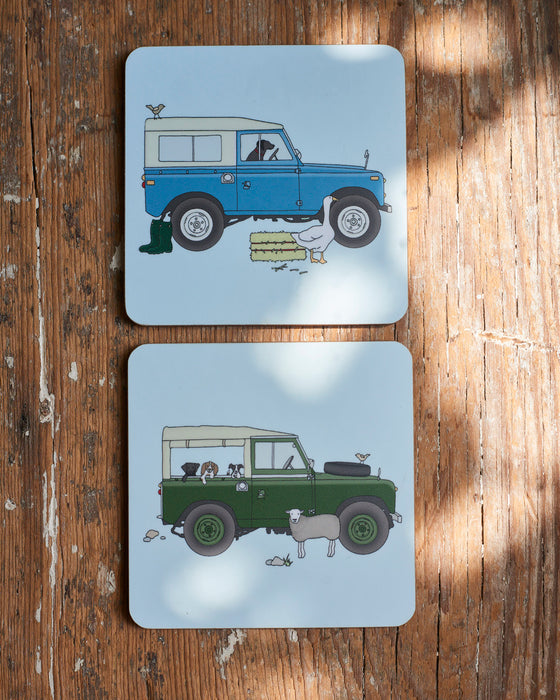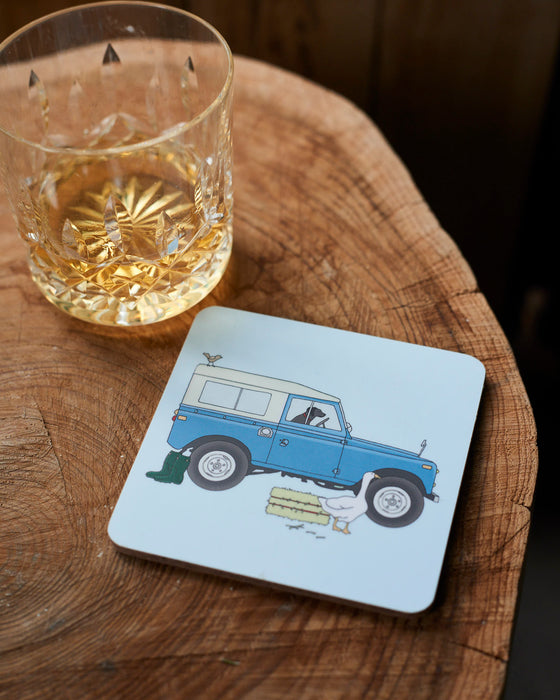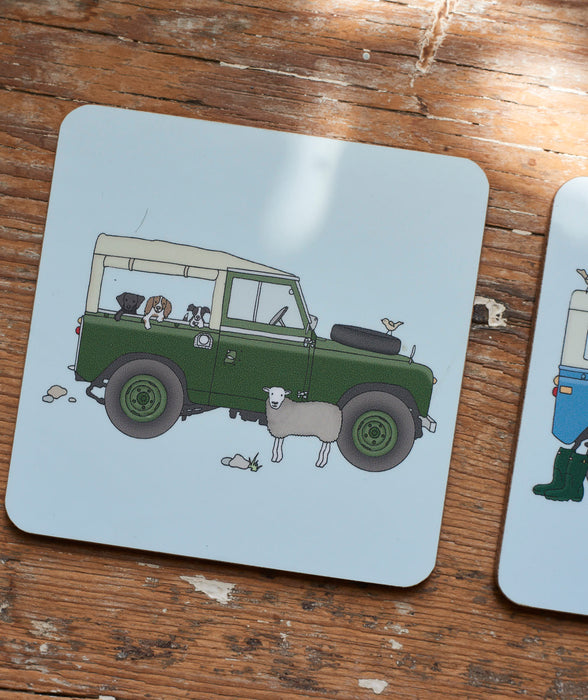 For all those Land Rover lovers here's a great little drinks coaster. Available in the classic green, I think a series 1. And a blue Landie that looks like a series 2. No doubt the enthusiast will be able to inform me.

A gift for the man or woman who has everything, including a Land Rover.
BLUE OUT OF STOCK