Classic enamel camping & glamping adventure tin mug.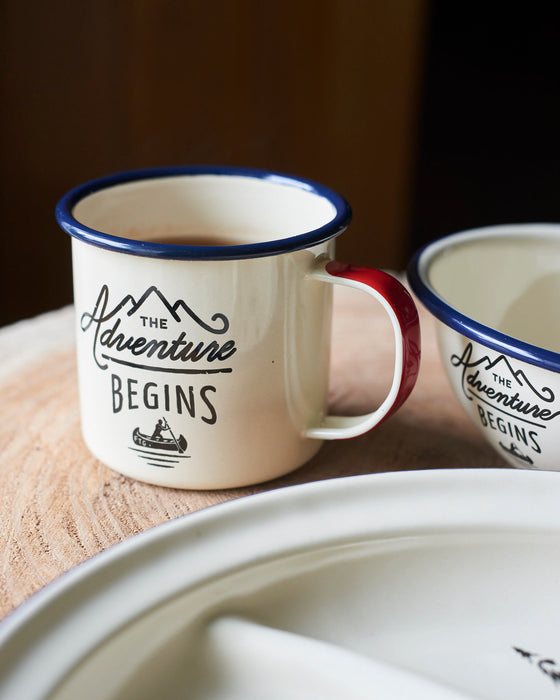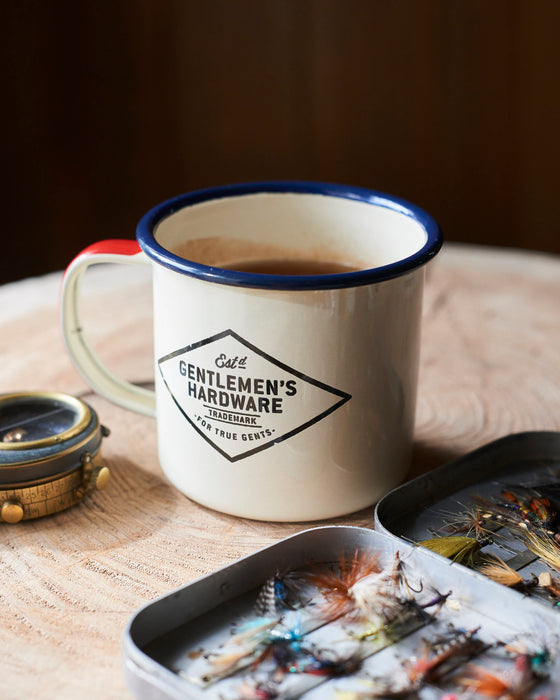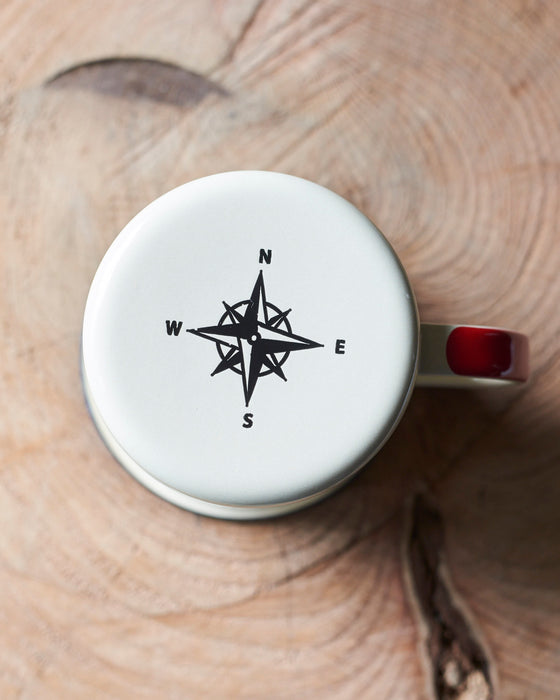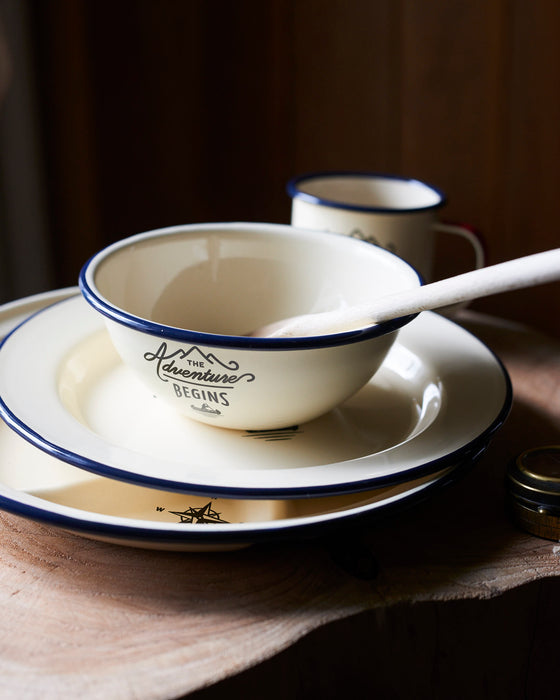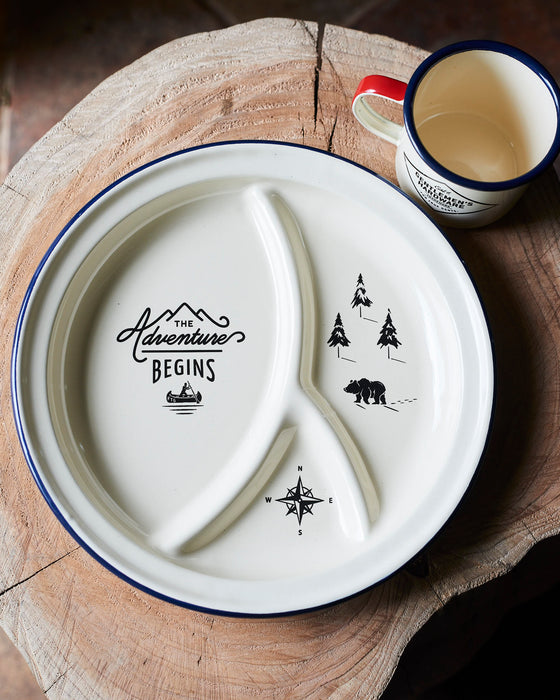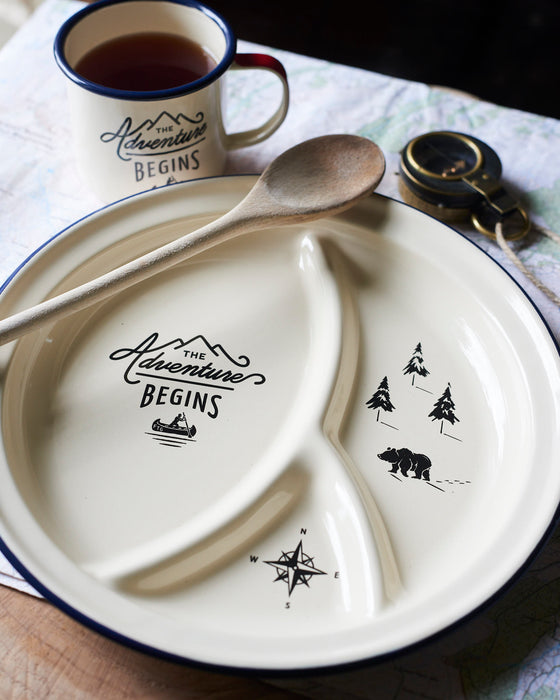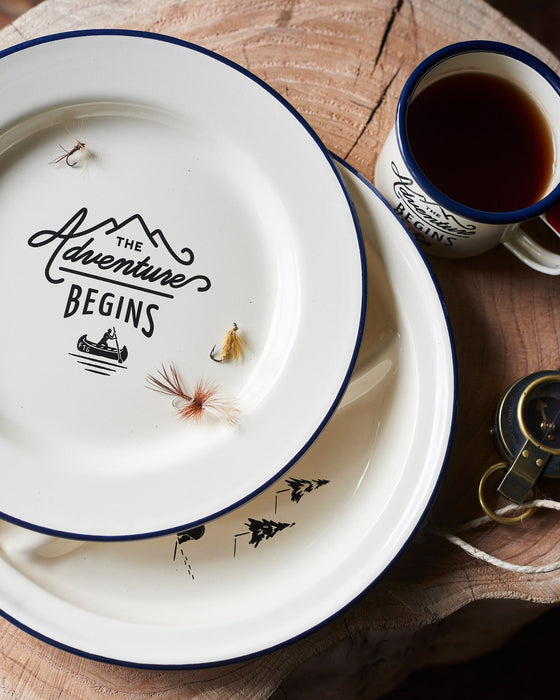 Great fun enamel bowl for camping & glamping holidays.

As well as being visual with retro graphics. This classic enamel bowl is very tough & practical .

Memories of Scout & Brownie camps spring to mind.

A perfect gift for your adventurous kids.

We also have an enamel plate with sections for your meat & two veg. A tin mug & classic adventure enamel plate .