Cashmere & Merino blend long YuYu hot water bottle in Gift box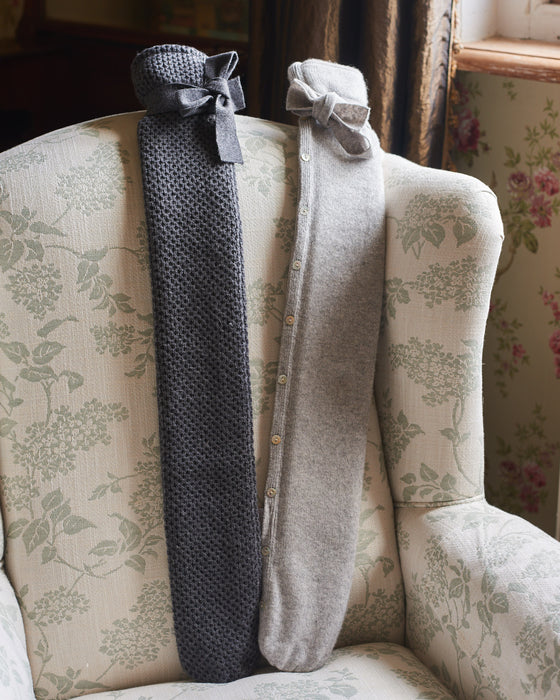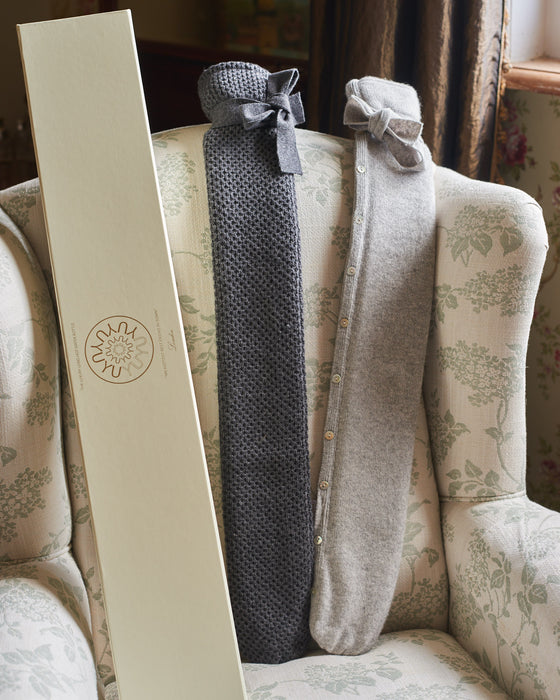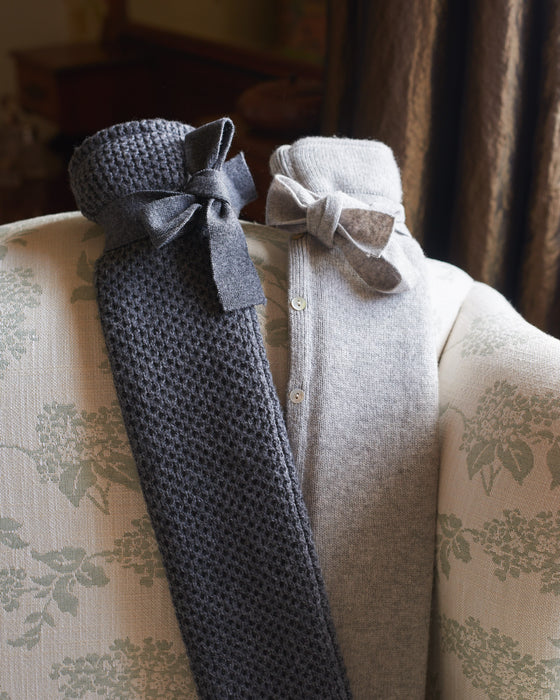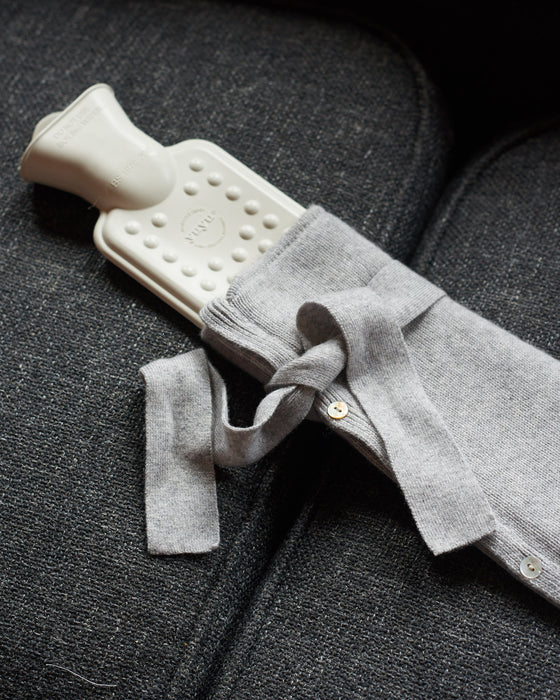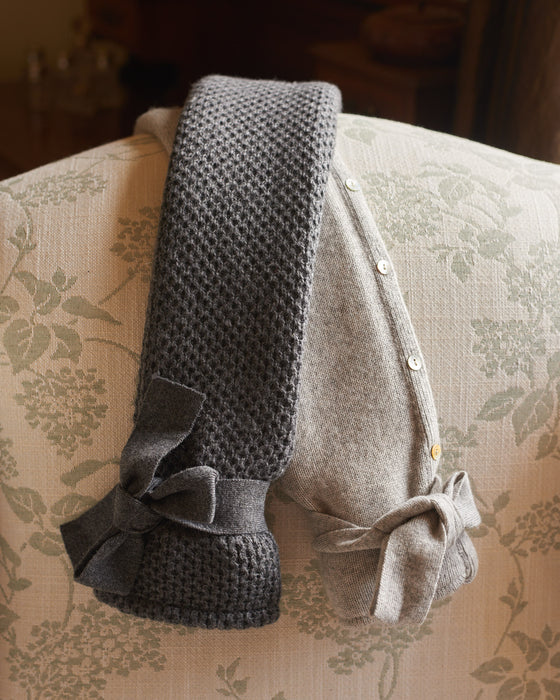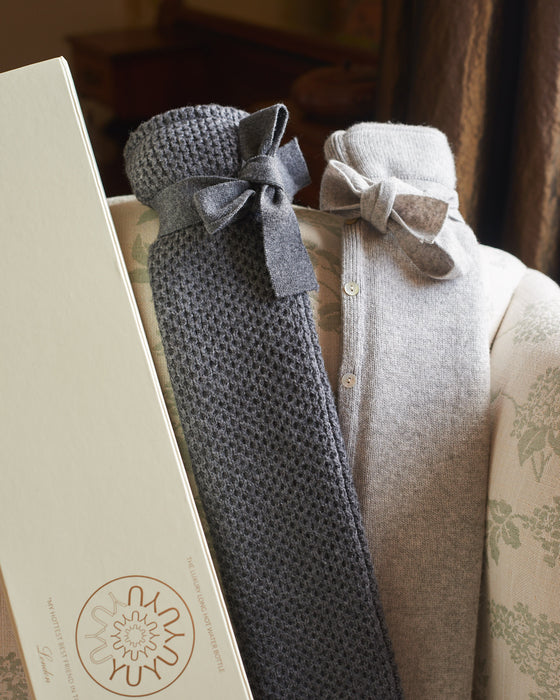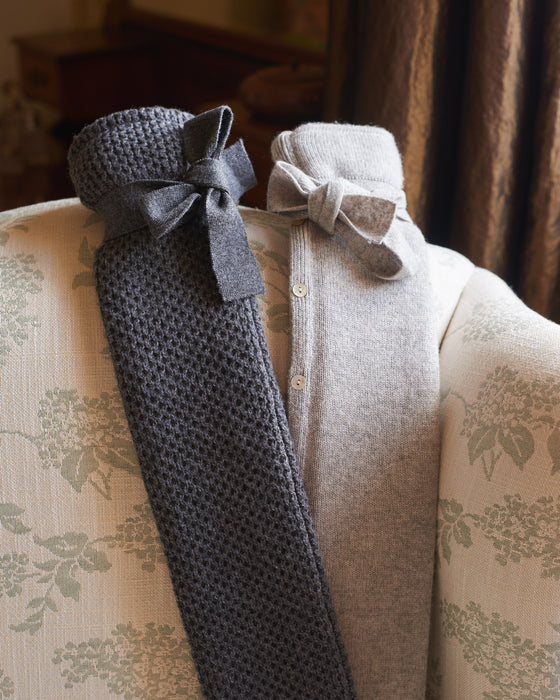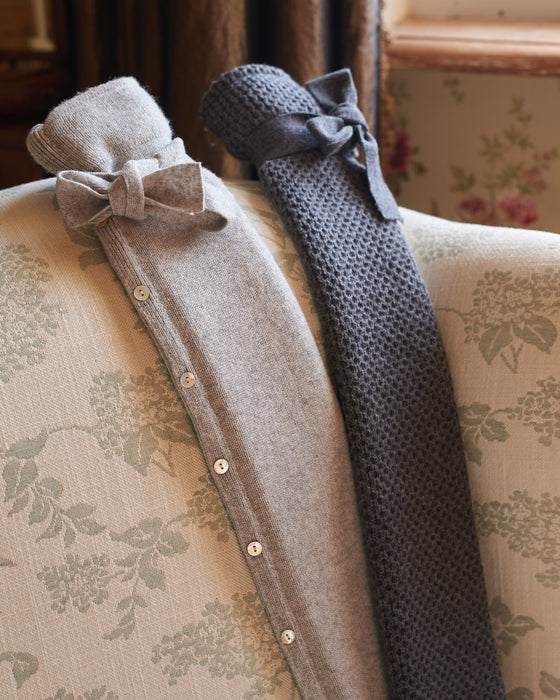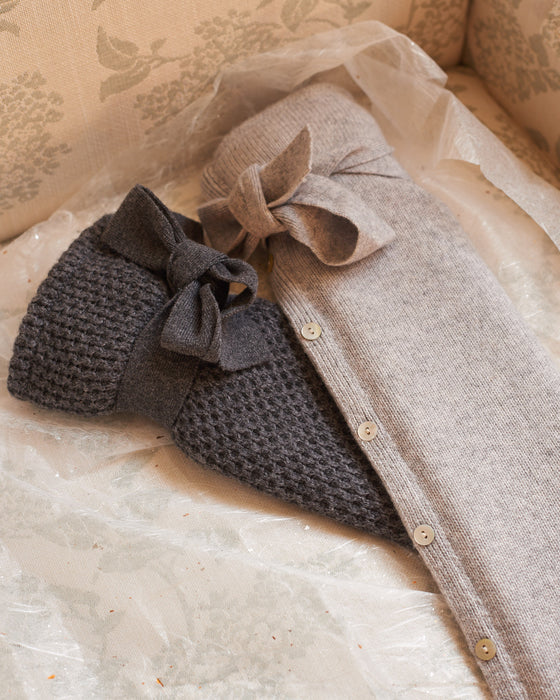 A gift of luxury and warmth. The YuYu hot water bottle is a wonderful gift or of course a treat for yourself.
The YuYu Bottle is made from the finest Grade A Sri Lankan natural, biodegradable rubber. The cover comes in a grey colourway, and is decorated with 22 hand-stitched mother of pearl buttons. Beautifully crafted with 90% New Zealand Merino Wool 10% Inner Mongolian Cashmere which is renowned for being the softest cashmere in the world.
Includes YuYu rubber hot water bottle and YuYu classic long gift box.