Elegant candle stick holder - Faded Golden Palm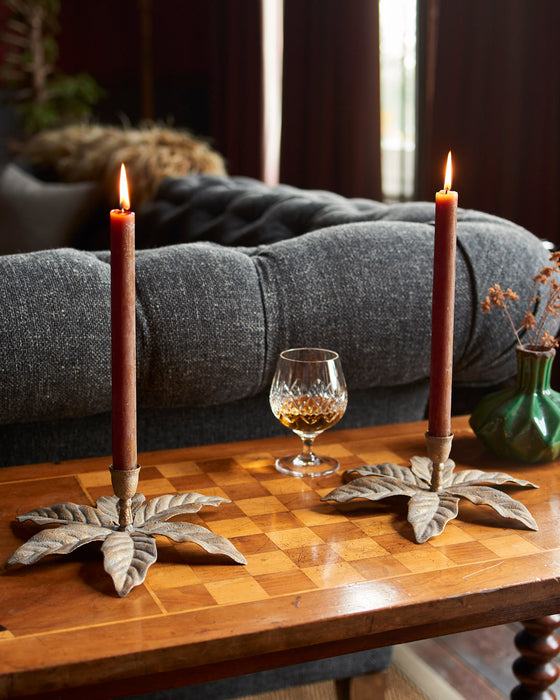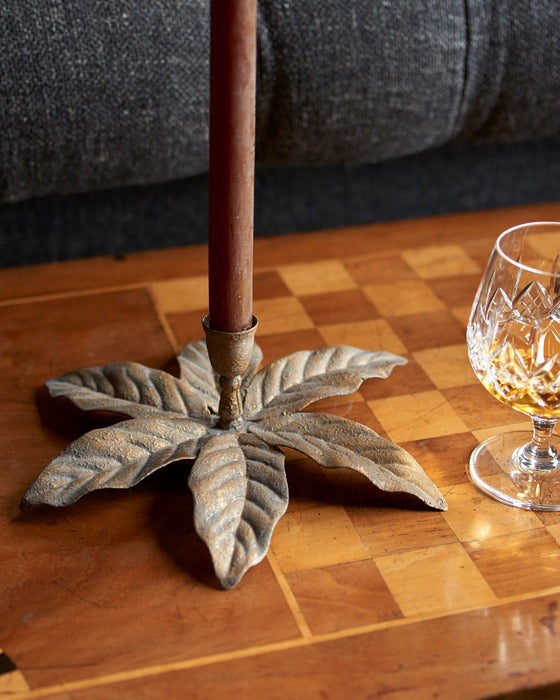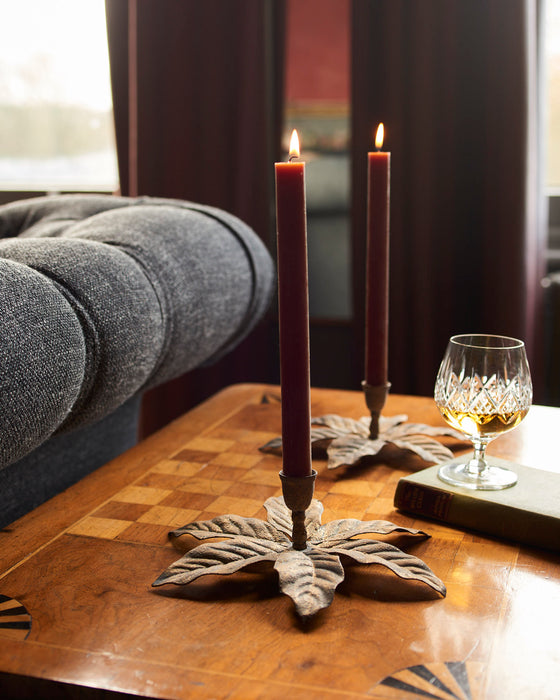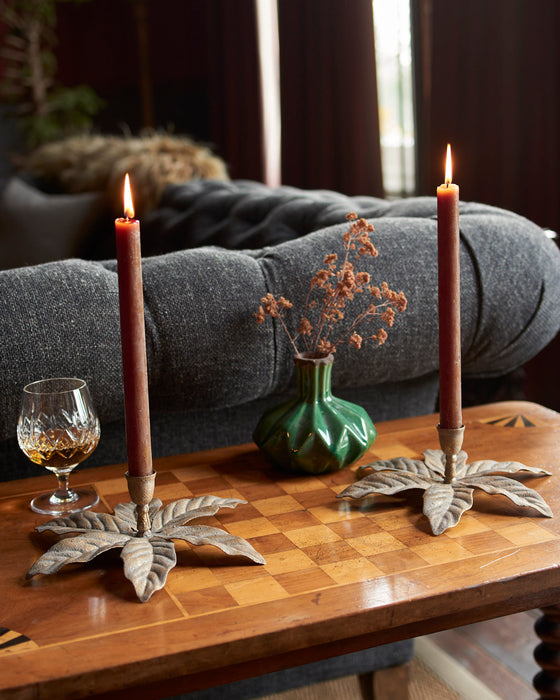 This elegant faded gold palm candle stick holder will add and create a perfect table setting. The metal palm candle holder will stand alone in a simple contemporary setting or traditional darker wood backdrop.

The gold palms give a sense of faded grandeur.

Have a look at our rustic earthy wax candles.

Moroc candle is featured within images.

Dimensions: 25x22x8cm