Beechwood toilet brush & Zinc brush holder.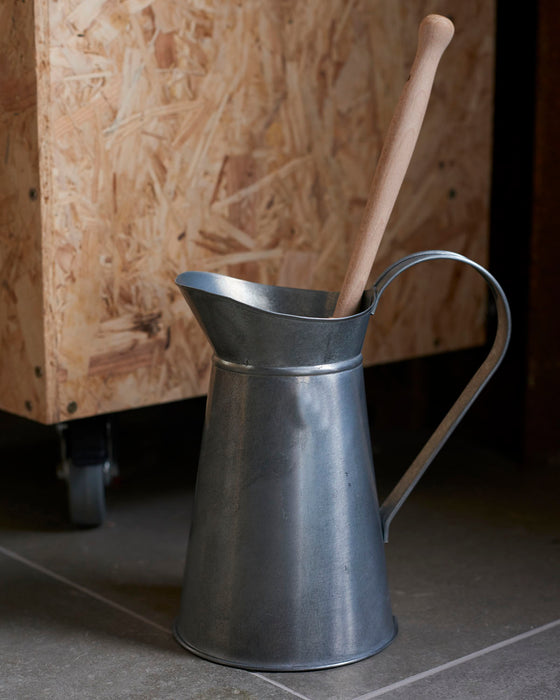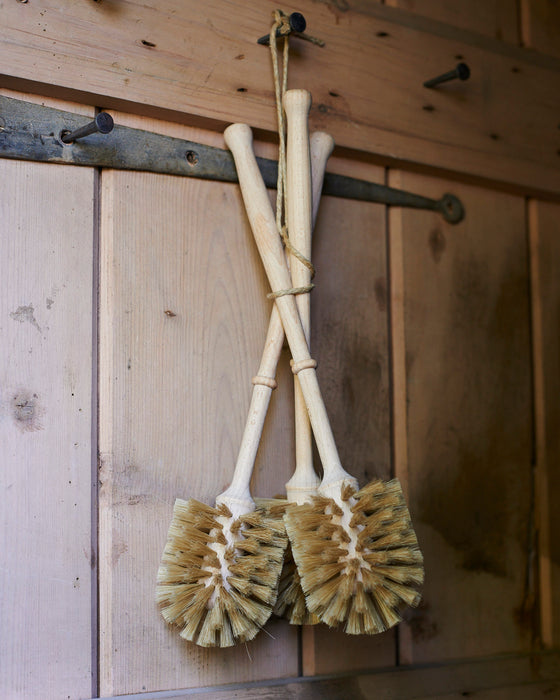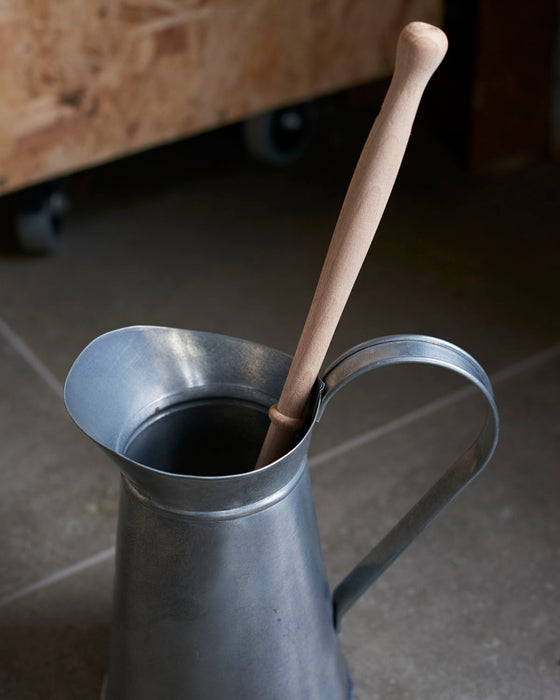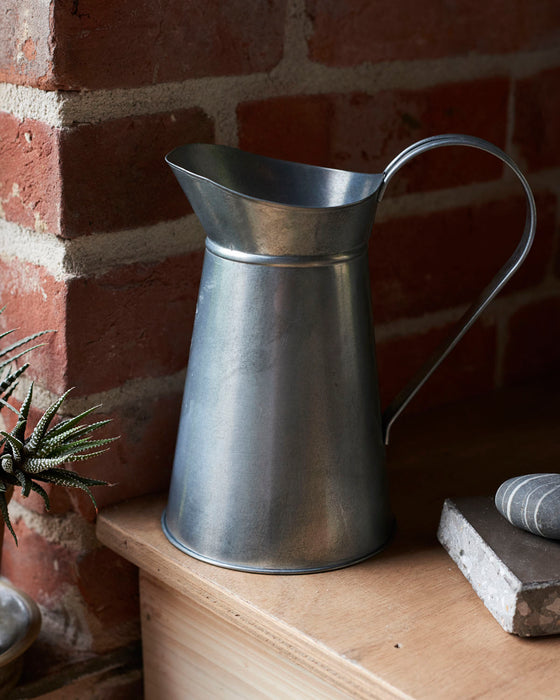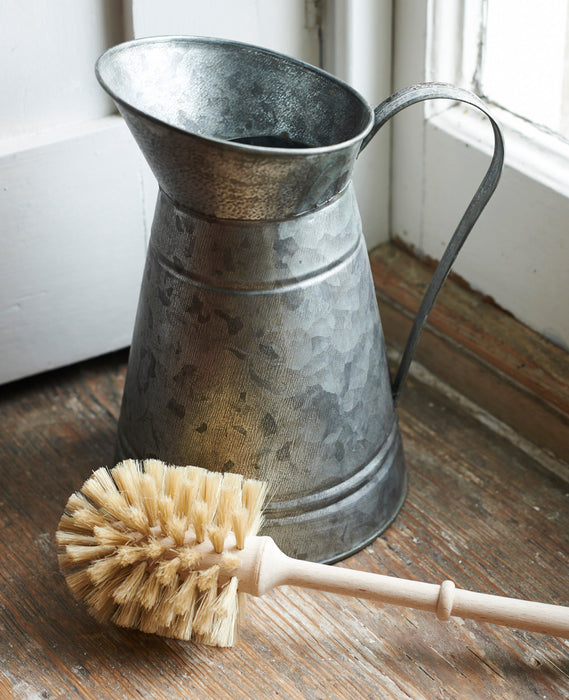 Beechwood loo brush with light, strong bristles. Can also be used as a general utility cylinder cleaning brush.

A brush for the aesthetic person in mind.

It does exactly what it says on the tin!

L - 37cm

Zinc loo brush holder jug. Practical and visual.

H - 21cm  Dia - 18