A natural off white pumice stone on a rope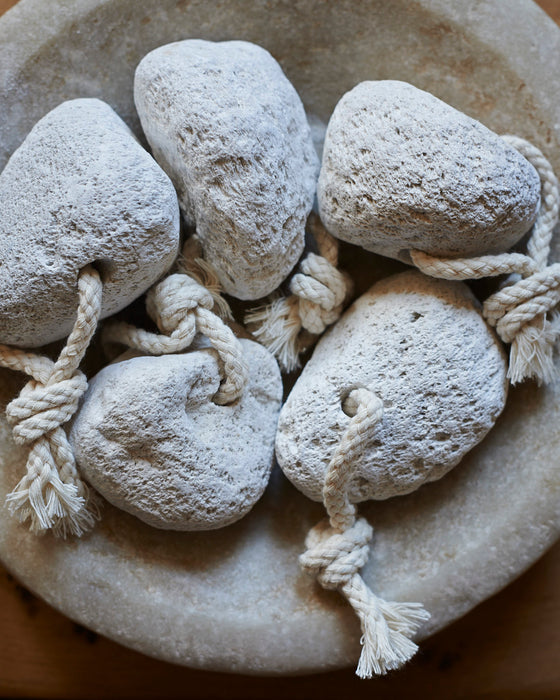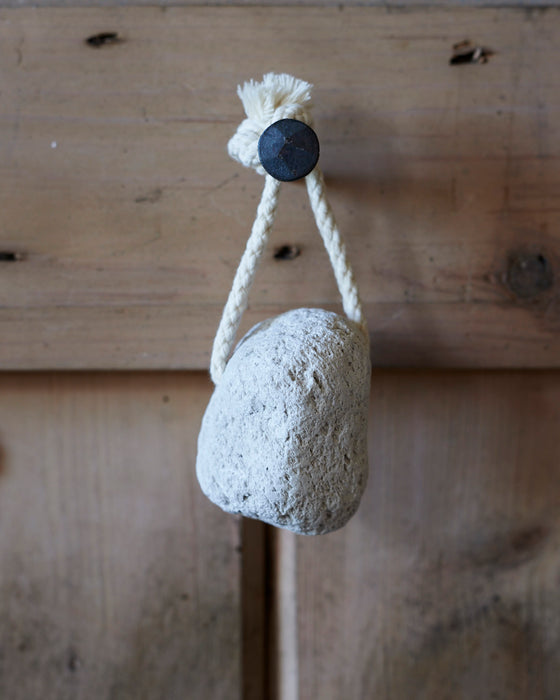 A very useful little natural pumice stone on a rope.

Great for kids inky fingers or exfoliating feet.

A pumice stone will help achieve smooth skin by removing hard and rough edges on the knees, soles and heels. Used regularly the pumice stone will help prevent the cracking and hardening of skin.

One for the bathroom and one for the boot room.

This is a natural product so comes in various shapes and sizes.

On average L - 7.5cm W - 5.5cm D - 4cm.