Victorian retro cast iron school locker room hooks -set of 4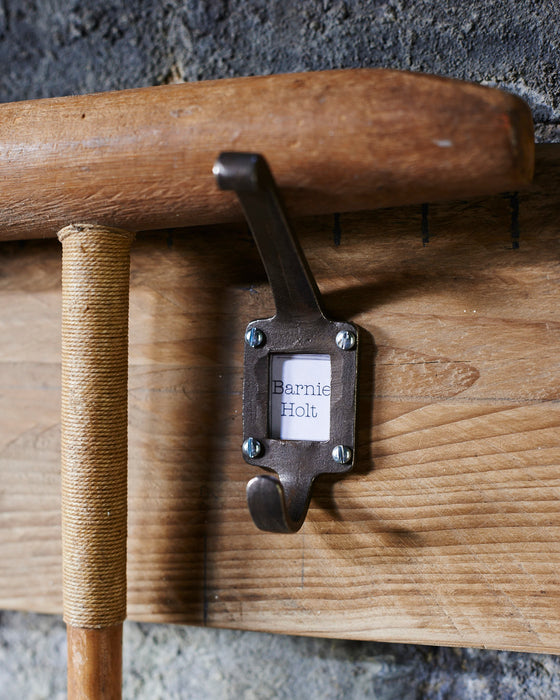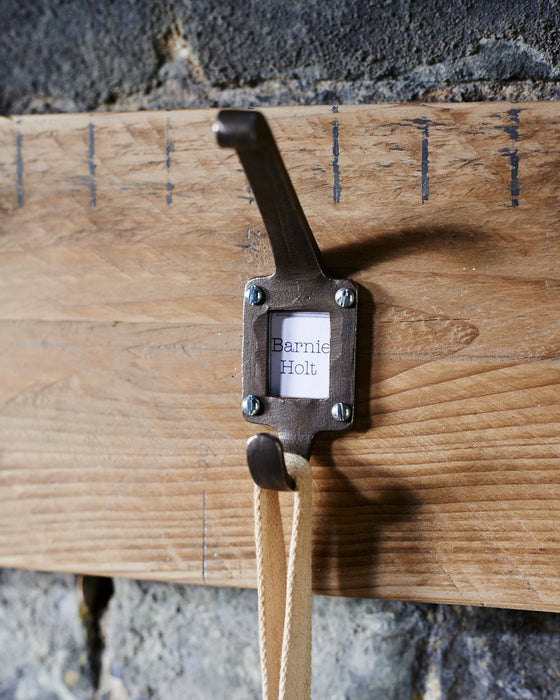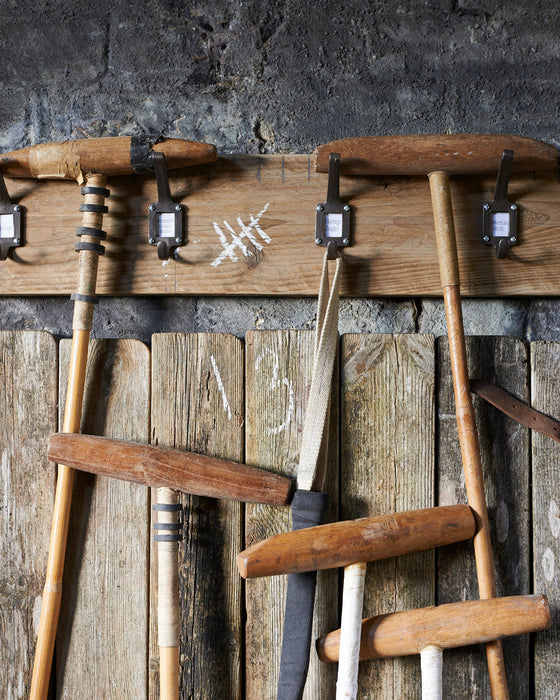 Back to the school changing room.

These hooks are hand forged, cast iron, Victorian inspired and retro in look. A classic locker room hook and  the benefit of being forged in Suffolk.

These hooks are great for the boot room, hall, or the cellar. Quite frankly anywhere.

Name labels can be slipped behind.

Sold in sets of 4 with 4 hardened steel pins, allowing it to be fastened into hard services.

The finish is of antique iron, self colour.

L - 10.5cm / W - 3.4cm