Black malleable steel industrial kitchen roll holder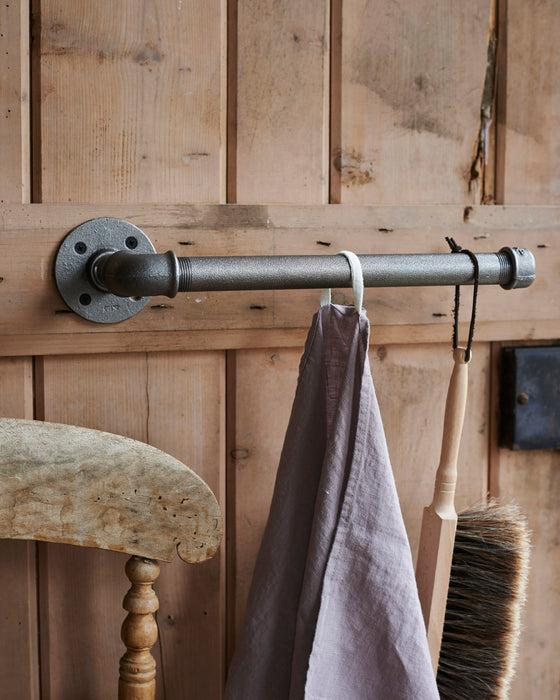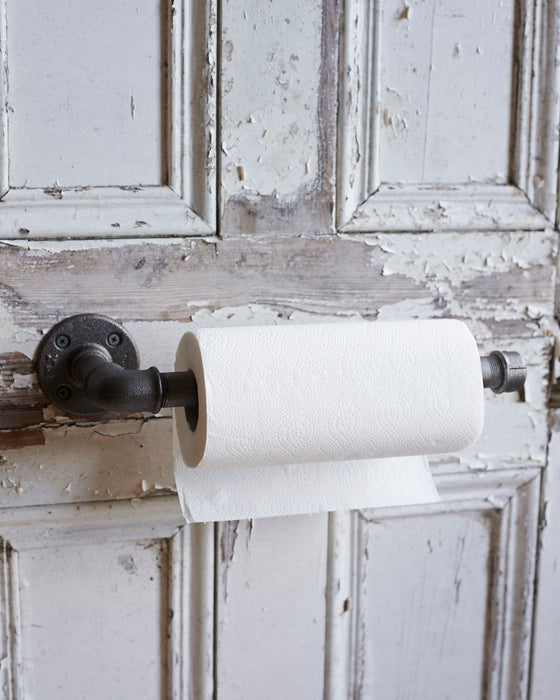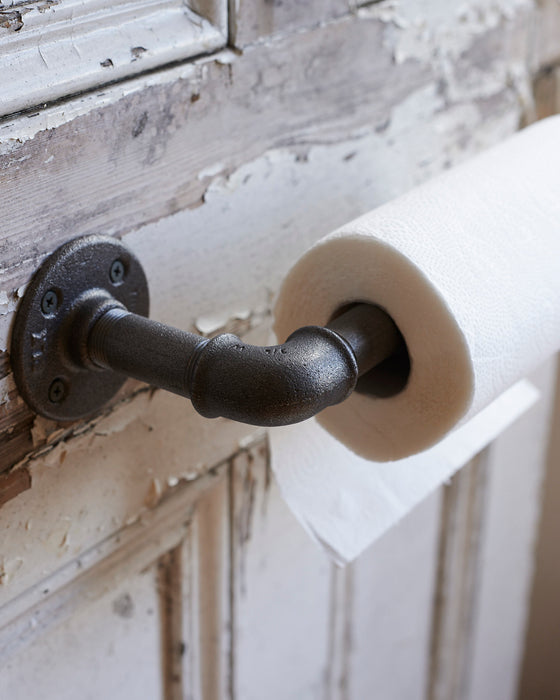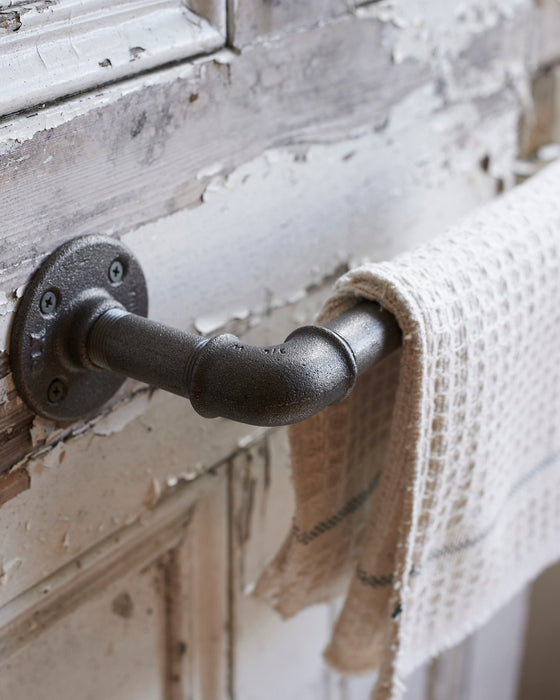 This stylish and bang on trend Steel kitchen roll holder looks fantastic in your urban apartment or country cottage.

They are made from black malleable 3/4 inch steel pipe.

Sturdy and heavy duty, they are not for the faint hearted.

Also we find they are used as small hand towel rails.

Wall attachment is via a 4 screws bracket  (screws not included)

Being a raw steel these are not recommended for exterior use or within a damp environment.

If you are happy with the natural weathering and rusting all well and good for exterior
& wet room use.

L - 38cm
D - 12cm